Featured Resource: Land Application Sites in Minnesota
This dataset represents the locations of land application sites that are regulated by the Minnesota Pollution Control Agency. Land application is the process of incorporating products such as manure, petroleum contaminated soil, or selected industrial by-products to agricultural land for treatment by natural processes.
Minnesota Geospatial Commons
The Minnesota Geospatial Commons is a collaborative space for users and publishers of Minnesota's geospatial resources. The Commons is used by researchers, cartographers, web and application developers, journalists, planners, and other citizens who need GIS data for a project.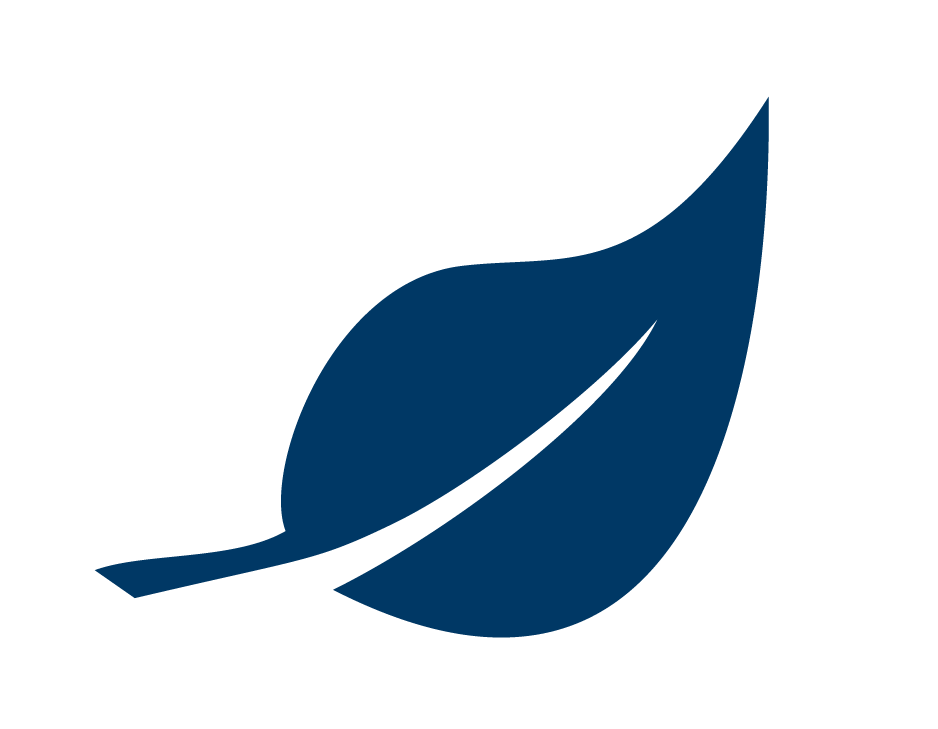 Environmental resources, protection and conservation. Examples: environmental pollution, waste storage and treatment, environmental impact assessment, monitoring environmental risk, nature reserves, landscape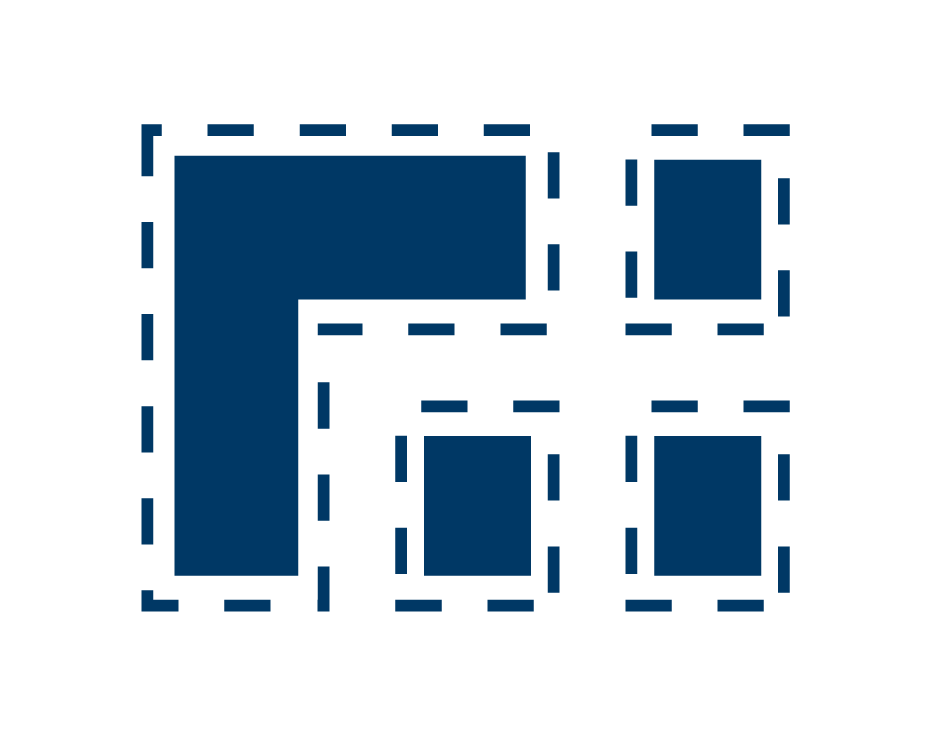 Legal land descriptions. Examples: political and administrative boundaries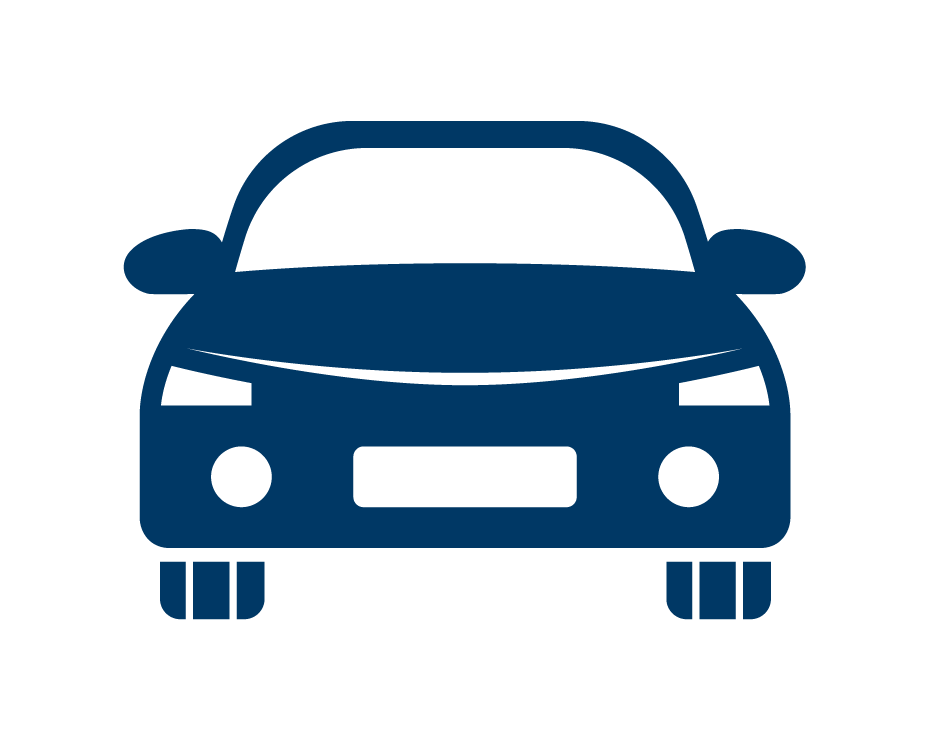 Means and aids for conveying persons and/or goods. Examples: roads, airports/airstrips, shipping routes, tunnels, nautical charts, vehicle or vessel location, aeronautical charts, railways
What's In My Neighborhood Sites
The MPCA's What's in My Neighborhood contains a wide variety of environmental information about your community. This includes potentially contaminated sites, permits, licenses, registrations, inspections, and closed enforcement activities.
The Minnesota Department of Agriculture (MDA) is the lead agency for response to, and cleanup of agricultural chemical contamination in Minnesota. As a result, MDA also maintains a What's In My Neighborhood application that contains data on agricultural chemical incidents.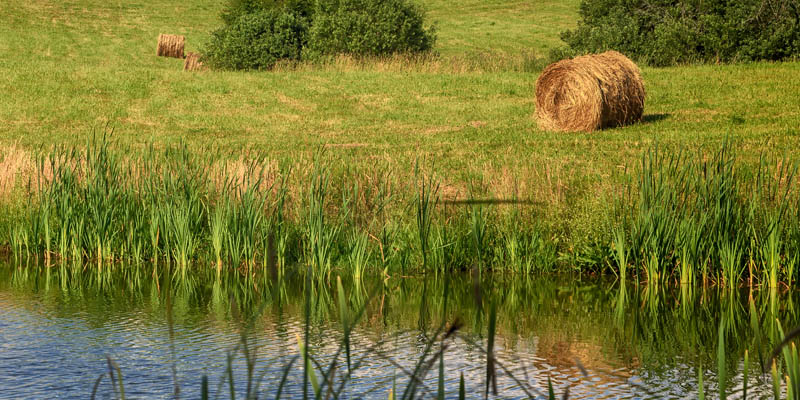 Become a publisher
The Minnesota Geospatial Information Office (MnGeo) will work with interested partners to make their Minnesota geospatial resources available on the Commons. We would like you to be one of those partners!